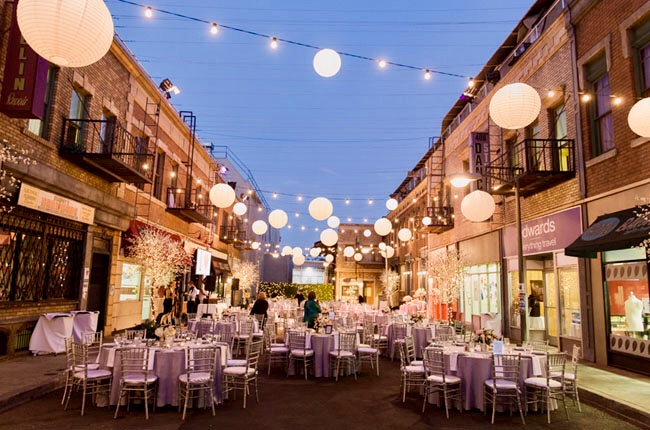 We are very excited about our upcoming Spring Gala entitled "Judson- A Part of His Story". As part of the Judson community and story we want you to be there.
We are thrilled to be hosting this event at the CBS Studios Radford in Studio City on the iconic New York Street backlot set where filming happens for authentic looking New York scenes.
Our goals for the May 12th event include raising money to support scholarships and school programs. We want to see the Judson community come together for a fun and entertaining evening as we laugh, enjoy delicious food, and hear from our honoree, Dr. Jim Belcher. We hope that those outside our immediate Judson community will come, also, and see how Judson International School has always been a part of God's ongoing story to the world as it educates and nurtures students in a unique way in the San Gabriel Valley.
Our evening together will consist of a silent auction, delicious dinner, entertainment by Ron McGeehee who has been called the world's funniest "Half Korean, Half Irish" comedian. He's preformed all over network television, from Last Comic Standing, Comedy Central, TBN and Daystar. Ron is a Christian comedian who will keep you laughing with his clean comedy. We'll honor Dr. Jim Belcher, president of Providence Christian College, and hear him speak about his book In Search of Deep Faith.
Our live auctioneer from last year will be back to help raise the needed funds for Judson's generous scholarship program and other school needs. To top off a memorable evening we'll open up the dance floor and celebrate the unique and wonderful community that we are.