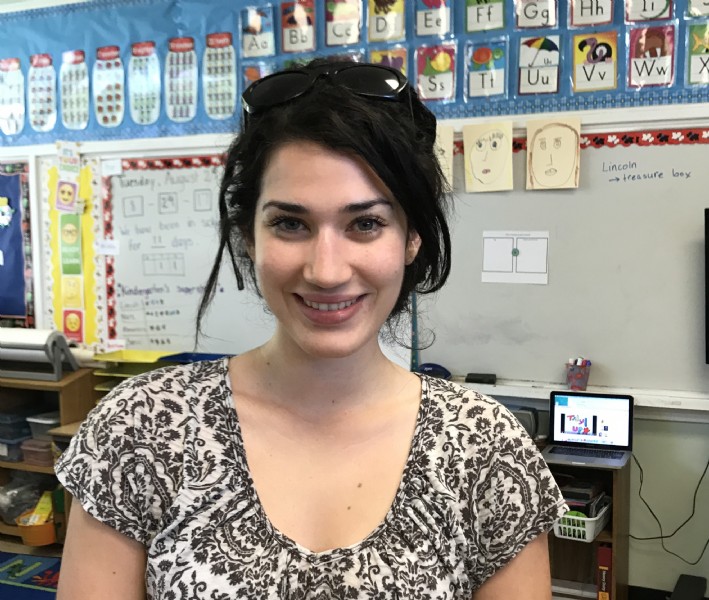 Miss Christine Rubalcava is our Kindergarten teacher. She comes to us from Ireland and shares both Armenian and Irish ancestry. When asked what she loves about teaching at Judson, Miss Christine replied, "I love teaching my kindergarteners about cultures from all around the world." This is Miss Christine's 3rd year at Judson. When not planning great lessons for our kindergarten students, Miss Christine is busy planning her wedding which will be in July 2018.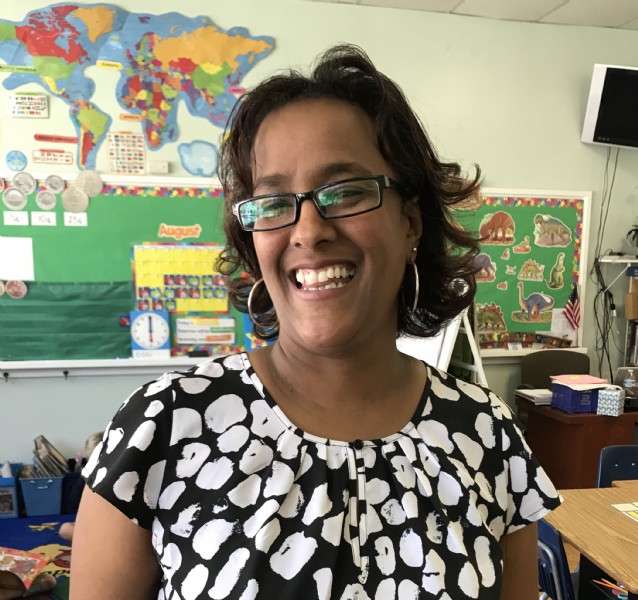 Mrs. Yodit Hizekiel is our 1st and 2nd-grade teacher. Prior to joining us at Judson School, Mrs. Hizikel served as a teacher at an international school in Ethiopia for 7 years. Originally from Texas, Mrs. Hizekiel comes to us with a wealth of teaching experience and is known for instilling creativity and a love of learning in her students. "I love that I get to teach kids at Judson to read and write and I also get to teach them about Jesus." A fun fact about Mrs. Hezikiel is that both she and her husband acted in a movie which was shown at the Pan-African Film Festival in 2016.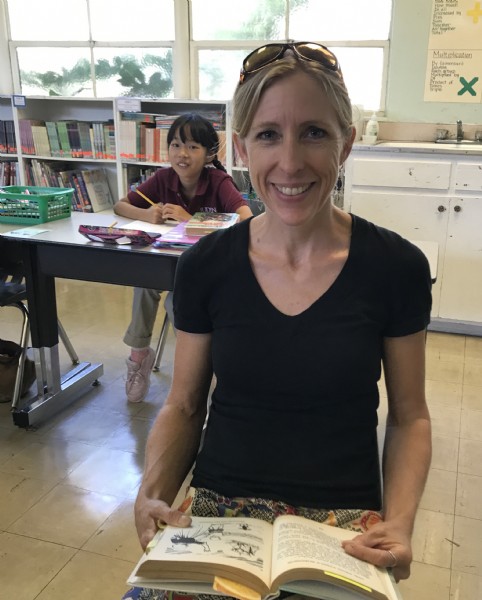 Mrs. Becky Berry, our 3rd/4th-grade teacher, is entering her 9th year at Judson. Mrs. Berry loves the unique International Christian Curriculum that was designed exclusively for Judson International School. "What I love most about Judson is our curriculum and all the fun field trips I get to take my students on." Mrs. Berry grew up on a farm and loves the outdoors, spending most of her summers camping, hiking and backpacking.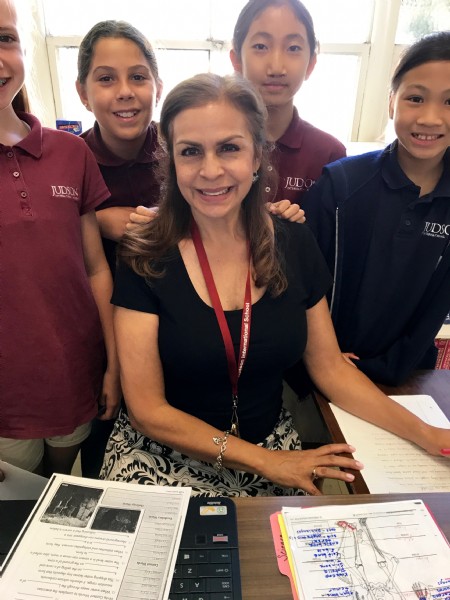 Mrs. Lisa Jarrard loves teaching at Judson and is in her 10th year at our school. She teaches our 5th/6th-grade class and loves transforming her classroom for Family Night into anything from a 50's cafe to a southwestern ranch to the set of Star Wars. Mrs. Jarrard really enjoys taking her students to Science Camp each year either at Palomar or Catalina Island. A lover of field trips, Mrs. Jarrad makes sure she takes her students on plenty of them. "I love inspiring kids in both their learning and their faith!" A fun fact about Mrs. Jarrard is that her two older sons are minor league baseball players.