Our Judson high school students enjoyed a great WOW week during their first week of school. WOW stands for "Week of Welcome."
In addition to hearing about rules, students did fun activities such as dodgeball, gagaball, a Pictionary tournament and a lip sync battle.
The high schoolers had a great time. Upperclassmen won vs. lowerclassmen and their reward was a Free Dress Day.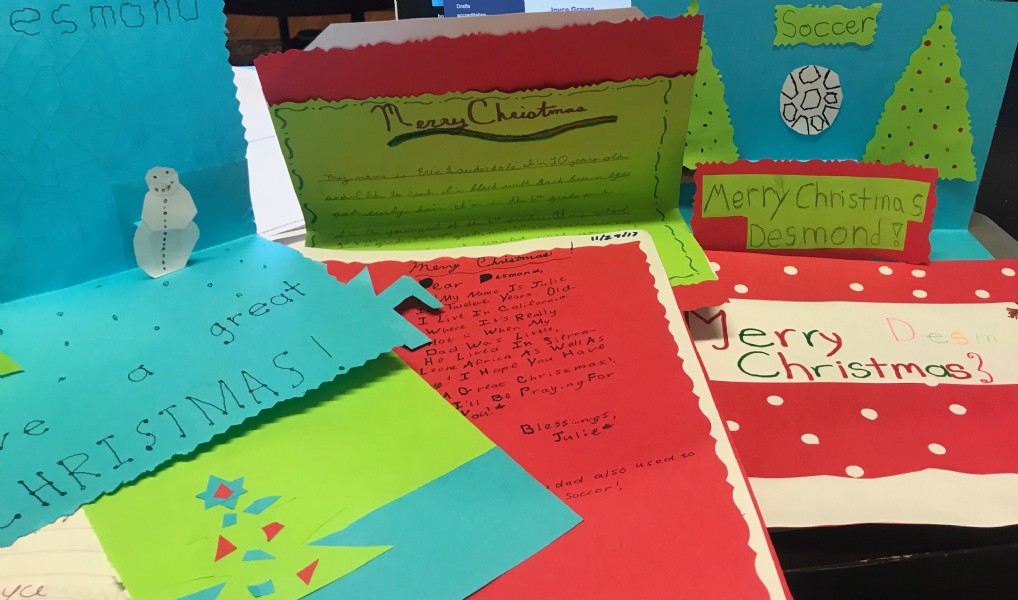 Gagaball!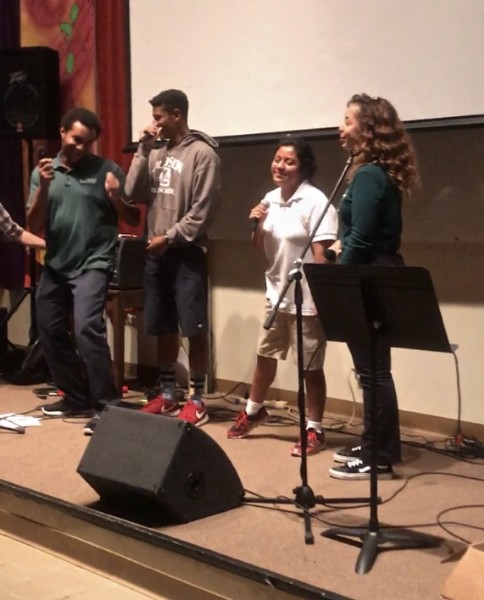 Upperclassmen show their lip sync skills with an amazing rendition of "Baby."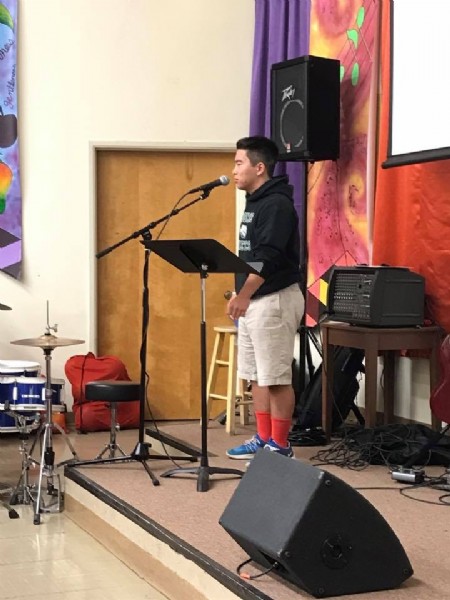 ASB Vice President Ken Yoshida address the high school student body.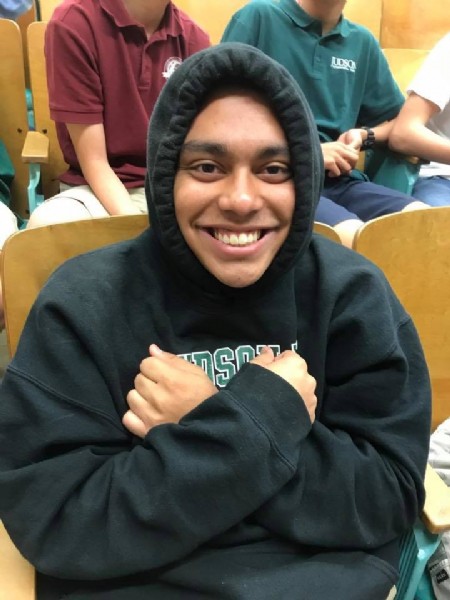 Angelo Cassiano, our awesome Student Chaplain, gets warm on a cool first day of school.