Judson's annual State of the School Address 2018 was well attended. For those of you who were unable to attend here are a few highlights:
Judson International School is succeeding in its vision:
· We are providing an excellent education, valuing spiritual formation and character development.
· All the Judson faculty and staff are devoted to what they do, love your children, are committed to a relationship with Jesus and appreciate the family type of community that has been created.
Judson International School is thriving and is positioning itself to be around for another 25 years.
Positive Enrollment Trends:
· We have had an increase in enrollment of 65 students since May.
· We have more than doubled the size of our Kindergarten class since August.
· Enrollment for 2018-19 has begun. Please respond to the 2018-19 registrations email you received.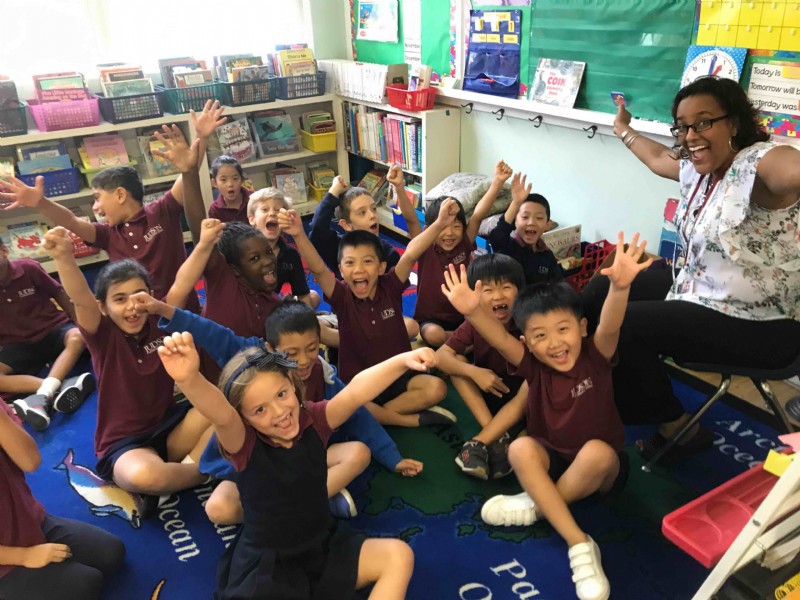 Financial Health:
· We have implemented successful budget strategies which have paid off and we will be on the positive side of the ledger at the end of this academic year.
· As of January 12, 2018 Judson is now its own 501 (c) 3 corporation. This independence allows us to better shape the direction of our school.
Academic Achievements:
Grades K-8
· This positive financial trend will enable Judson to make decisions that will benefit the school such as hiring credentialed science teachers and bringing other programs such as music, language and computer.
· We are planning to improve facilities: upgrade science lab, upgrade classroom technology
· We have added a middle school English Language Development teacher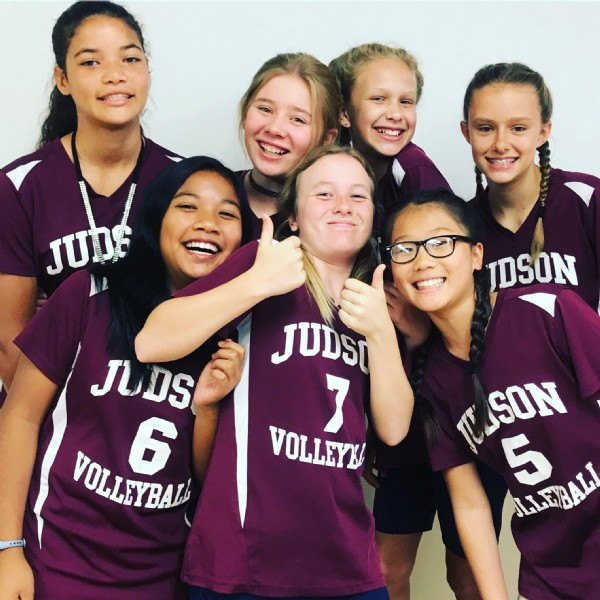 High school
· We are pursuing A-G approval for high school courses to meet University of California/California State admissions requirements.
· We added a photography elective this semester and are planning to increase the number and variety of electives offered.
· We are planning to hire a part-time college counselor for our high school.
· We are continuing to develop a program of dual credit with PCC (on-going) for students interested in higher level subject areas eg. Spanish III, microbiology
· Our goal is to increase high school enrollment to 125-150 students, with at least 50% being local (on-going)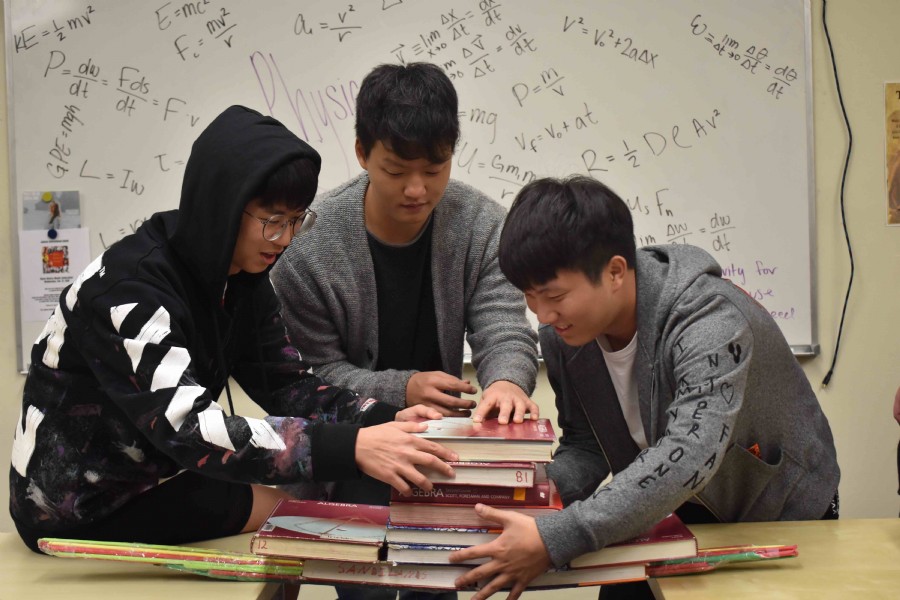 Development Goals:
· We had a year-end fundraising campaign. The goal for the year-end campaign was to raise $10,000 and we exceeded our goal and raised $13,000. Thanks to many of you that made contributions.
· We are moving ahead with planning for our second Gala fundraising event. Last year's event was very encouraging and we are looking forward to a great celebration this year. Mark your calendars for May 12th. You will be getting more details soon from our Gala committee: Erika Walton, Jelayne Haight and Christie Thomas.
· Judson is in need of a strong philanthropy program. The year-end giving programs along with the Gala and other fundraising efforts will move us towards achieving the ultimate goal of a $100,000 annual fund.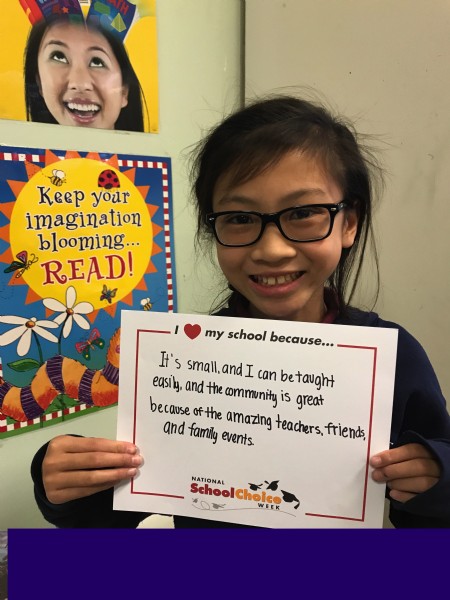 Campus Location:
· Judson has a lease for this campus through the 2018/2019 academic year. Being on this campus beyond that will be determined by the buyer once a sale is finalized.
· Judson's desire is to stay on this campus, establishing a long term lease arrangement and then beginning a capital campaign to fund the remodeling which will upgrade and enhance our school facilities and provide a high level of security. Our plan is to remodel Carmichael and Zwemer, and also to build a new multipurpose indoor facility.
· Judson will be also be looking at other campus options. PUSD is making $15 million cuts from its budget and will be looking for renters of their open campuses.
· While there is uncertainty about location of Judson beyond the 2018-2019 academic year, there is absolutely no uncertainty about the existence of Judson school for the next 25 years. We are strategically planning, operating and building our future now.