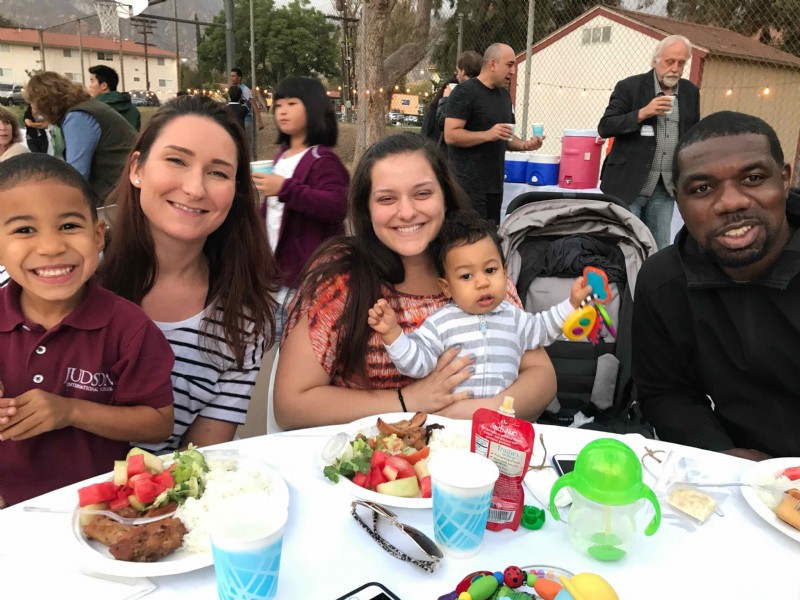 The Judson School community had a wonderful Fall BBQ this past weekend on October 20. Families enjoyed a delicious Polynesian BBQ meal, entertainment by our musical theater class, fun games, and worship led by our high school worship team. We had a great turnout of about 150 people! Plans are already in place for doing a Fall BBQ again next year.
Judson seeks to build up our school community through a variety of events throughout the year, including a New Parent Orientation, Fall BBQ, community Thanksgiving potluck, Advent Tree lighting, Christmas worship service, our annual gala, our spring musical, etc.
Stay tuned for details on our next community event which will be our all-school international Thanksgiving potluck. We are glad you are all here.