College Preparation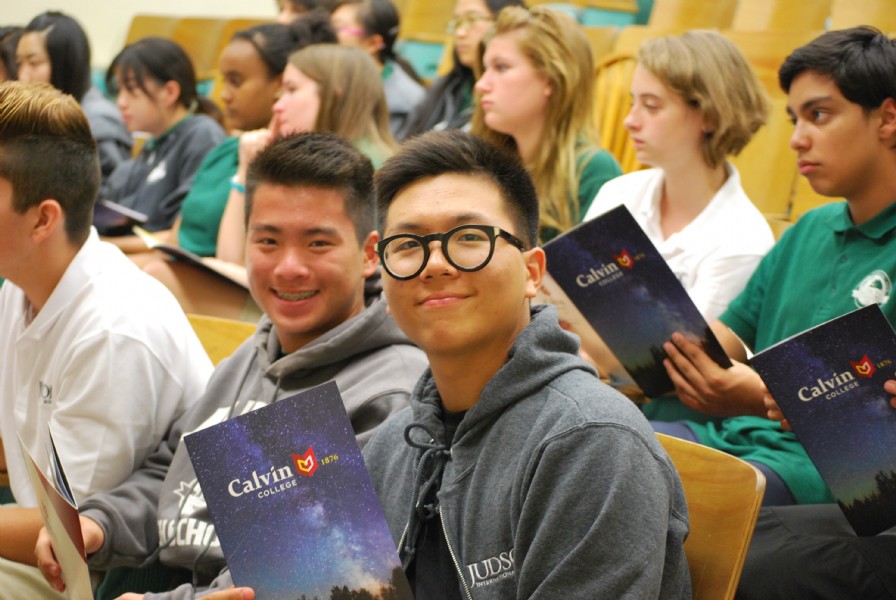 The Judson International High School program has been designed to prepare students for college. Judson High School provides courses that are rigorous, challenging and engaging.
College Level Courses
All of Judson High School courses are taught with the intent to prepare students for college. We offer honors options in the following subject: American History, Chemistry, Calculus, English Language and Literature and World History. We offer on-line AP options in Art History, Biology, Computer Science, Macroeconomics, Microeconomics, Statistics and U.S. Government. We also offer dual enrollment options for our upperclassmen.
College Counseling
The Judson High School faculty assists students with planning out their high school coursework to meet college goals, offers training for students and parents on the college selection and application process and provides individual college counseling for our upperclassmen.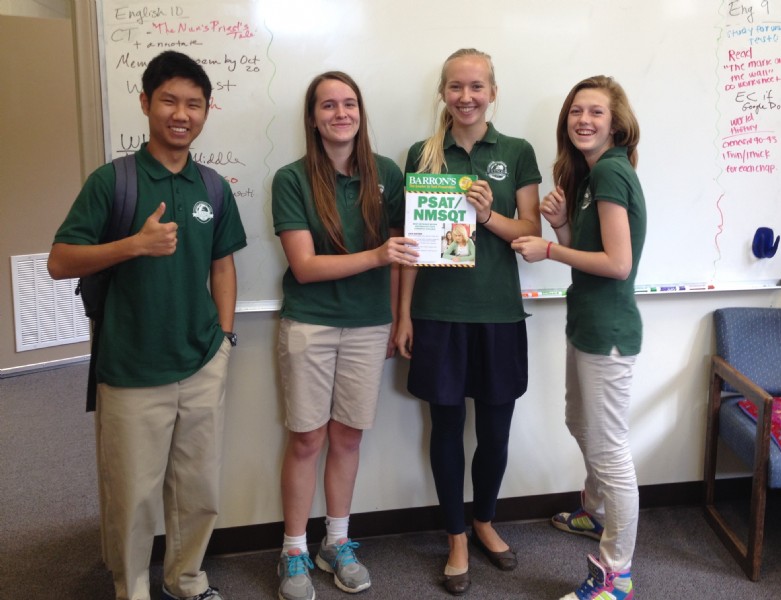 College Testing
Judson High School sophomores and juniors take the PSAT. Judson Juniors and Seniors take the SAT and ACT tests. Advanced Placement testing is available in the spring on site for all honors and AP students.
PSAT Median Score 1043 (70th percentile)
SAT Median Scores
Composite 1639 (67th percentile) SAT Middle 50%
Math 570 (68th percentile) Math 520 – 610
Reading 528 (60th percentile) Reading 430 – 650
Writing 543 (70th percentile) Writing 400 - 680
College Acceptances (2014-16)
Azusa Pacific, Biola University, Chapman University, Concordia University - Irvine, Creighton University, California State University Channel Islands, California Sate University Humboldt, California State University San Diego, Pepperdine University, Santa Clara University, University of California Santa Barbara and Vanguard University.