Contact Us
Thank you for your interest in Judson School. We look forward to hearing from you!
Schedule a tour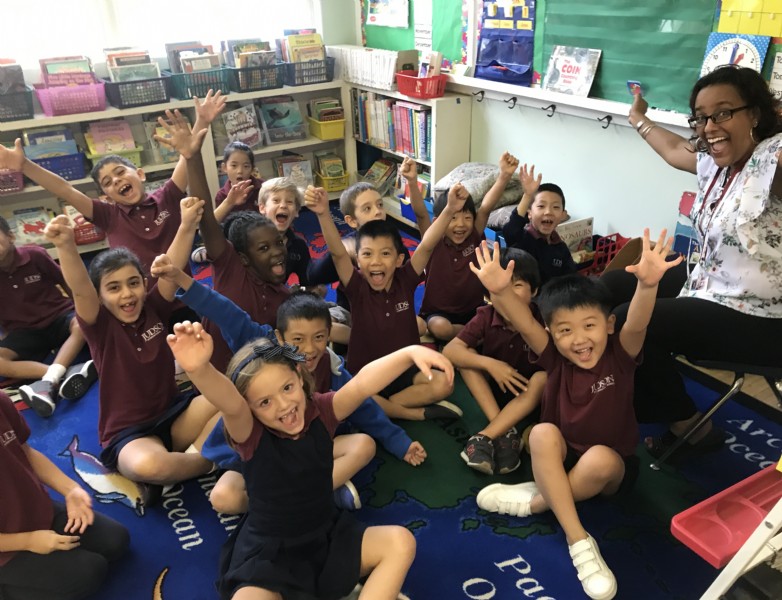 For general questions:
Phone: (626) 398-2476 Fax: (626) 398-2222
Email: info@judsonschool.org
Judson International School
1610 E. Elizabeth St.
Pasadena, CA 91104
Judson School is located on Elizabeth Street, between Hill and Allen, just north of Washington Blvd.