"For to us a child is born, to us a son is given"
Our annual Christmas Tree Lighting Service will be this Thursday, December 7 from 5:30 - 6:30 pm. Join us for carols, a live nativity and hot cocoa and treats! We will also be having our annual Christmas Chapel on Wednesday, December 20 at 1 pm in our auditorium. Parents and friends are welcome!
Christmas is a time for giving and celebrating at Judson School. Our students and staff have already been involved in a variety of outreaches to our community and beyond.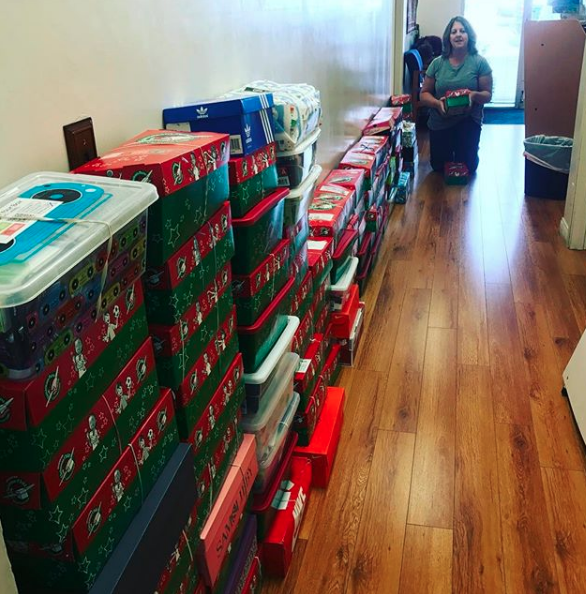 Judson students collected Operation Christmas Child boxes, a ministry of Samaritan's Purse. Each shoebox is filled with toys and surprises which are sent to needy children around the world. Judson also served as a drop off spot for shoeboxes for the wider Pasadena community.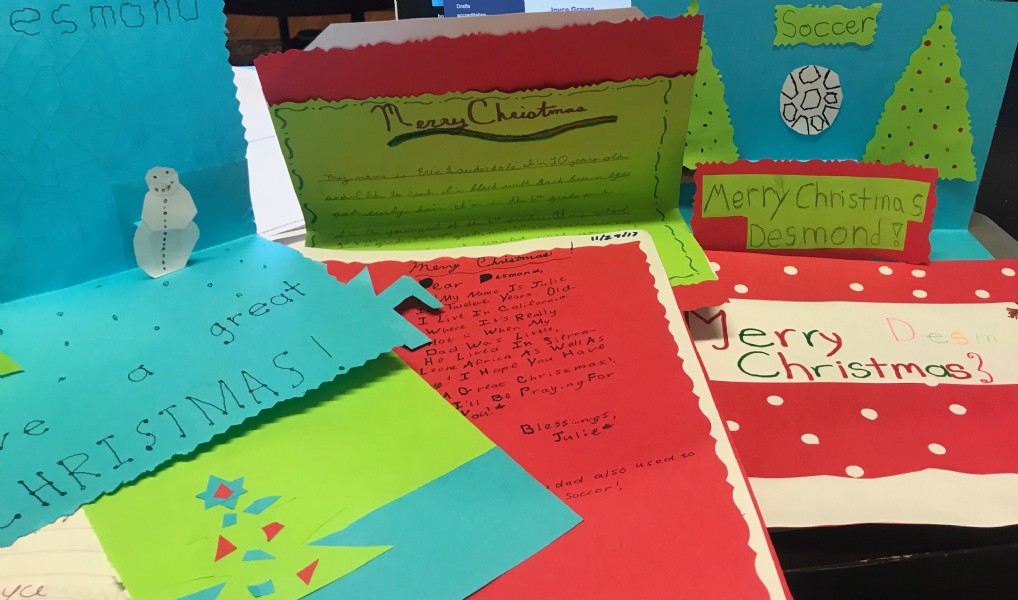 Judson students also made Christmas cards for Desmond who is the child from Sierra Leona that we have sponsored through World Vision for the past six years. These will be sent to him also with a financial gift.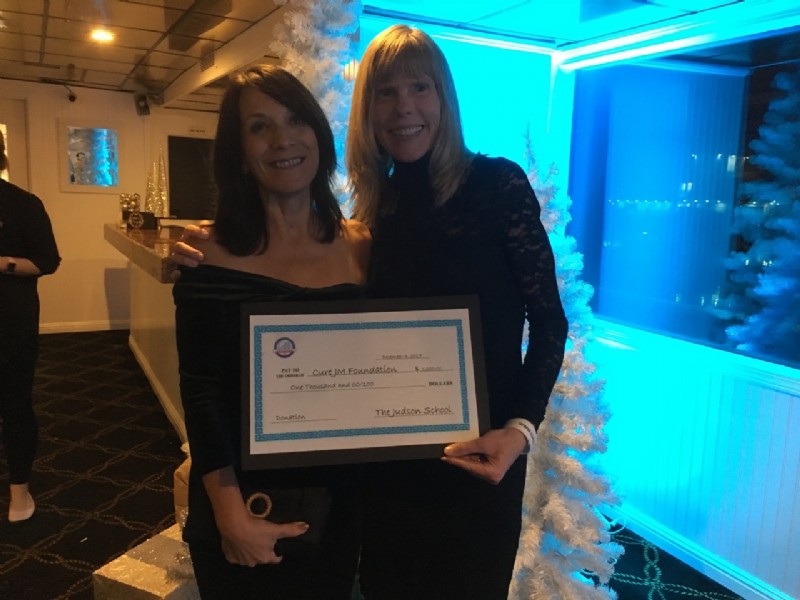 Judson School also made a generous donation to the Cure JM Foundation. Juvenile Myositis (JM) is a group of rare and life-threatening autoimmune disease in which the body's immune system attacks its own cells and tissues. Chris Graves who serves as an aide in our 5th/6th grade classroom is a survivor of this serious but rare disease. His mother, Joyce Graves, also works at Judson as our Director of International Student Services.
For the first time ever, we are holding a Christmas Door Decorating contest in Zwemer by homeroom. Above are the pics of the doors. May the best door win!