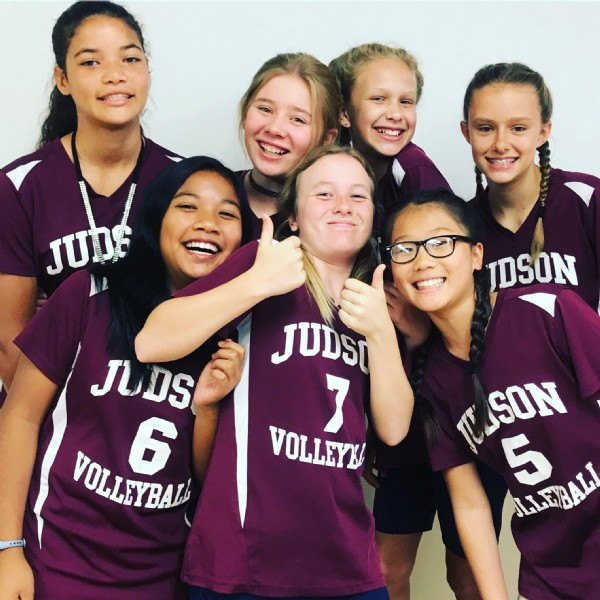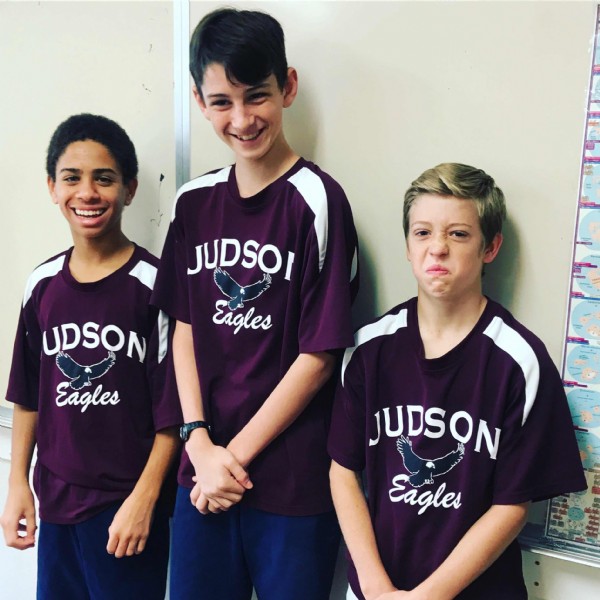 Fall Junior High Athletics at Judson International School includes varsity and junior varsity girls volleyball and boys flag football teams. We are excited to have our first girls volleyball game happening today (October 3) vs. Aveson at Loma Alta park 4 pm. We also have our first boys flag football home game happening today on our Judson field at 3:45 pm. Come on out and cheer on our Eagles! To keep up with the game schedule visit the Athletics page of our website.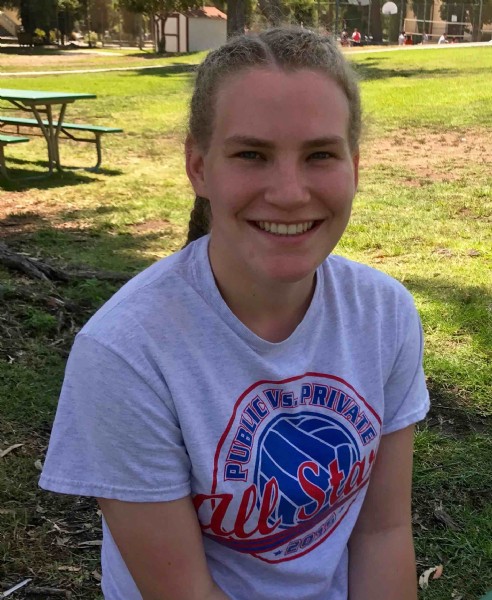 Judson has excellent coaches for all sports. We are excited that Judson alum Hannah Beckler is joining us this year to coach the junior high girls volleyball team. We are very happy to have Chuck Fields, our Athletic Director, coaching the junior high boys once again this year.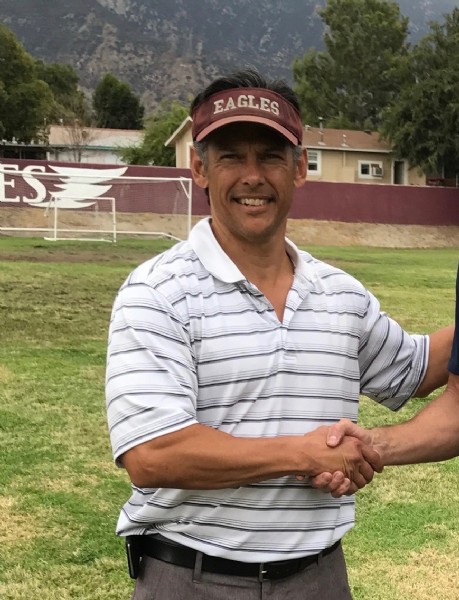 Judson's aim is to demonstrate sportsmanship, to grow in character, to develop meaningful relationships, and to gain a clearer understanding of what it means to be Christian in the context of team sports. Judson International School's Sports Program accepts all students who wish to participate in any of our sports. Our coaching staff will coach all athletes regardless of their ability. Our coaches' desire is to introduce all the benefits of playing competitive sports to the first-time athlete and advance the returning athlete to a higher level of athletic ability and competition.