Our Campus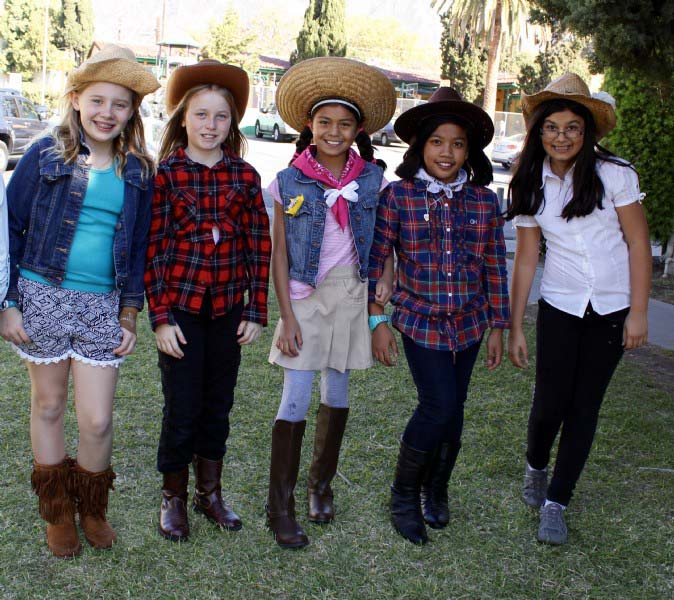 LOCATION
Judson School is located on the Venture Center campus in sunny Pasadena, CA, overlooking the San Gabriel Mountains. The 17-acre campus is 30 minutes from downtown Los Angeles within driving distance to many museums and resources throughout the greater LA metro area. Its location makes it an ideal place learning in a global environment.
The Venture Center is a space dedicated to fostering community and collaboration among Kingdom-minded groups and individuals seeking to catalyze breakthrough among the unreached peoples of the world. It is one of the key ways that Frontier Ventures is seeking to catalyze Kingdom breakthroughs. The goal is to create a collaborative environment that encourages creativity in several key areas of frontier mission focused activity-in prayer, research and strategy, innovation, media, mobilization, training and education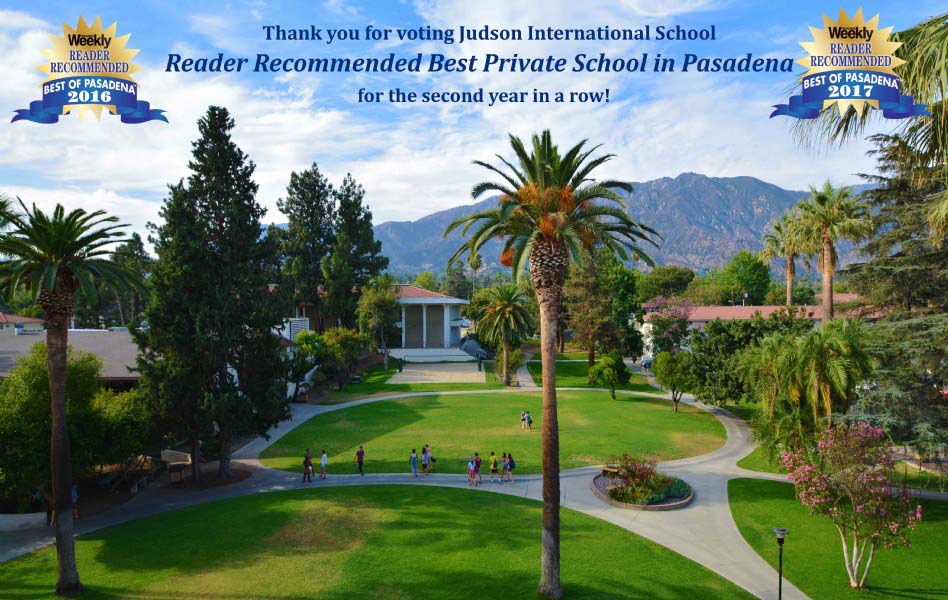 JUDSON SCHOOL FACILITIES
Judson School facilties on the Venture Center campus includes a college level library; cafeteria; classrooms; office space; tennis, volleyball, basketball courts, football field, weight room; a media studio, and chapel.
ACADEMIC BUILDINGS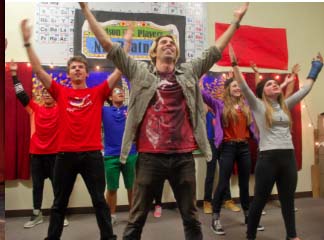 Zwemer Hall houses our junior high and high school grade classrooms, administrative offices, art studio, computer lab and auditorium.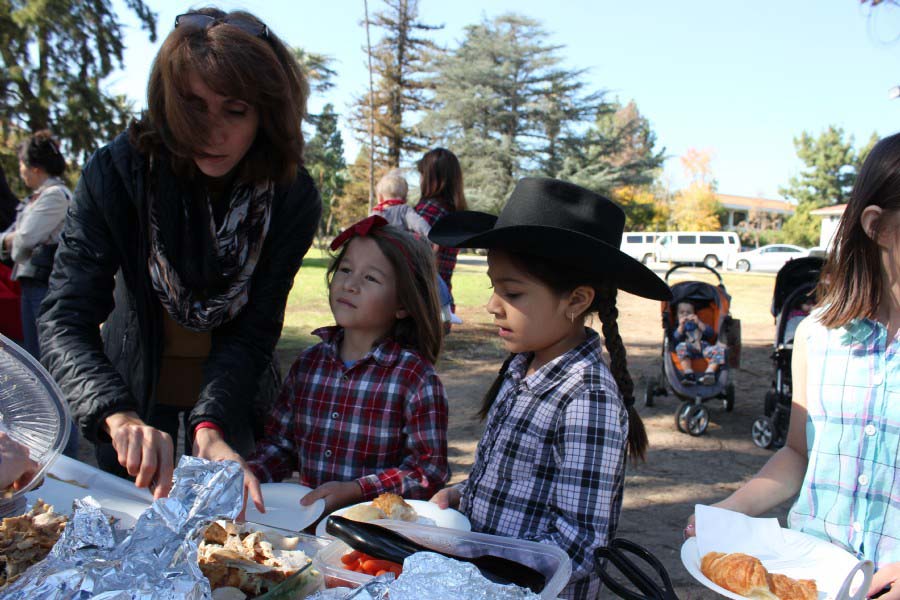 Carmichael houses our K-5th grade classrooms and includes a playground and picnic area.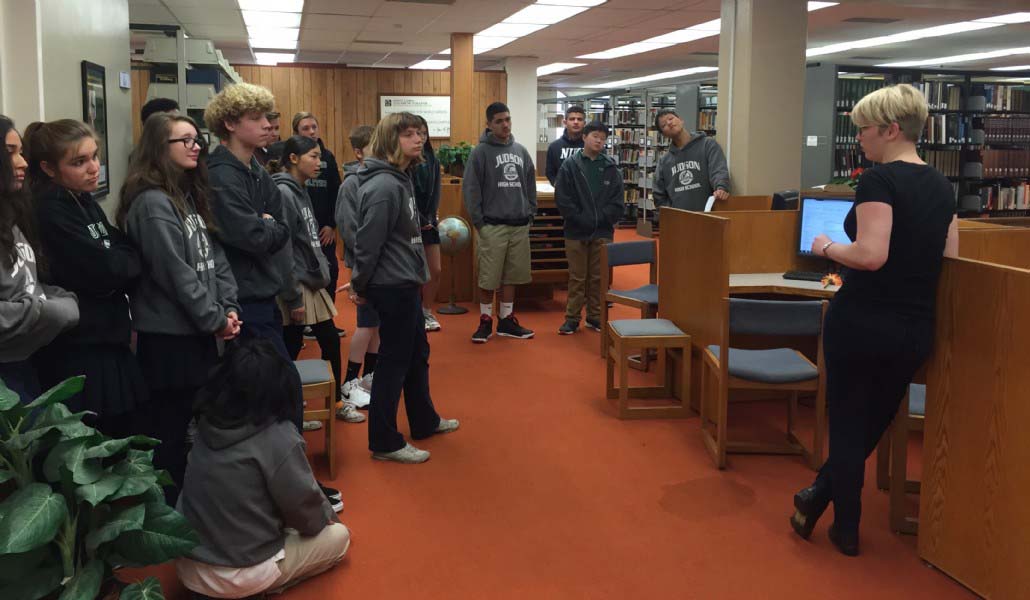 Latourette Library: Judson High School students have lending priviledges to this college level library on campus.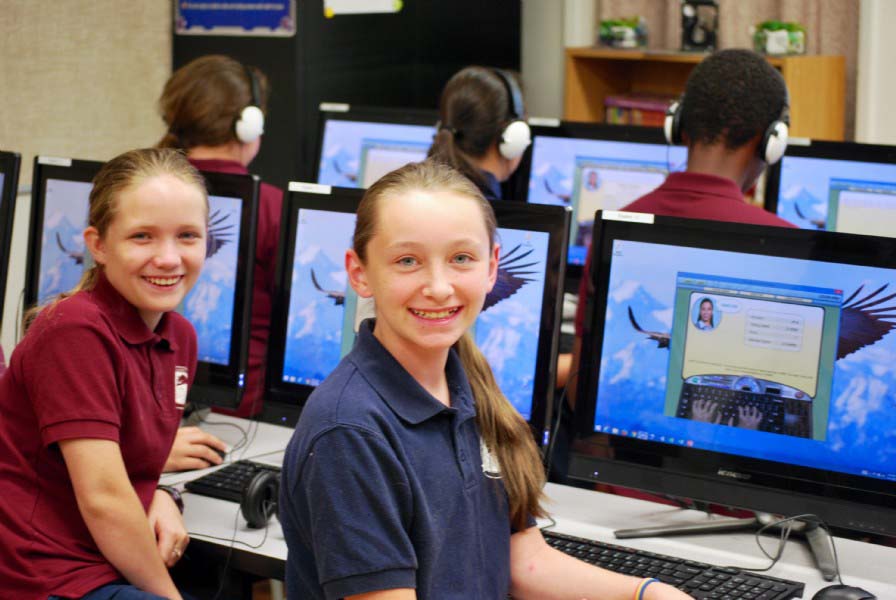 Computer Lab: Judson has a state of the art computer lab plus a 1:1 technology program.
PERFORMING AND FINE ARTS FACILITIES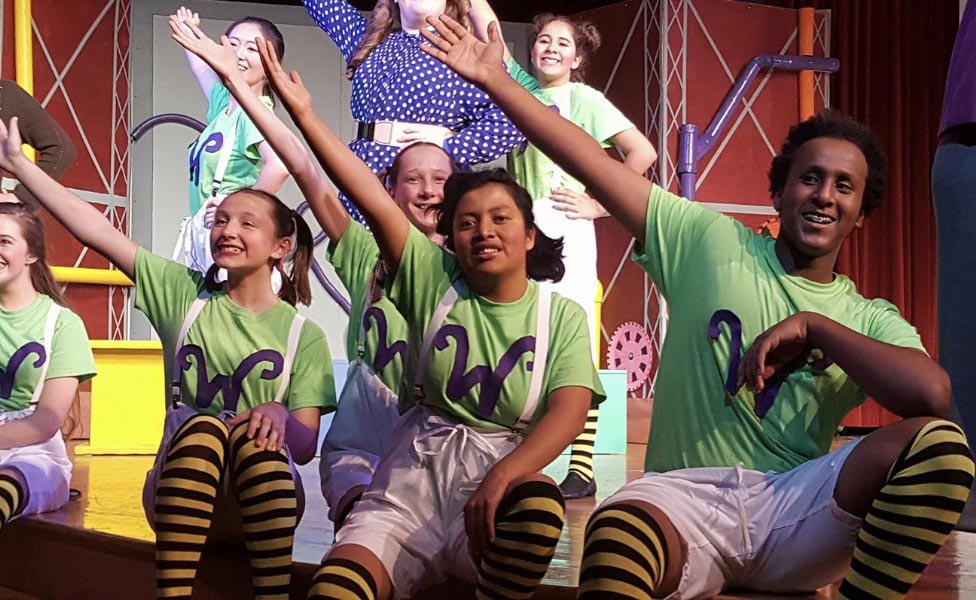 Franson Hall provides a large space for assemblies, performances, dances and graduation.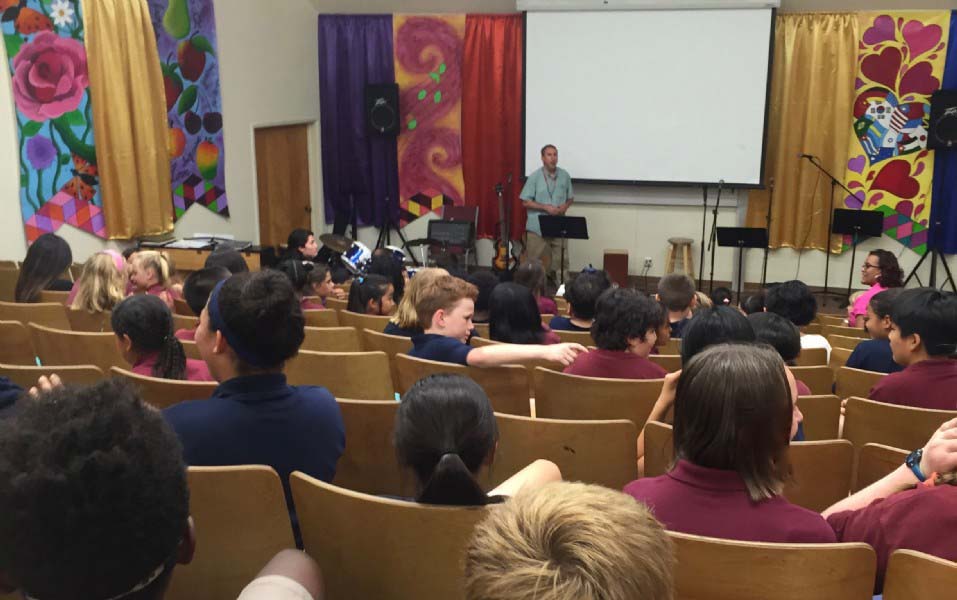 Judson's auditorium is used for music classes, worship band, chapels, assemblies and performances.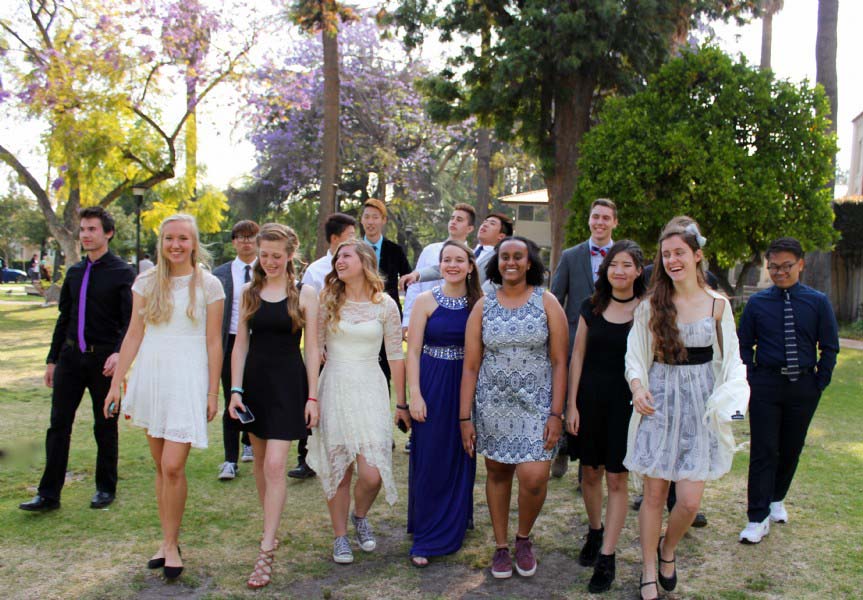 ATHLETIC FACILITIES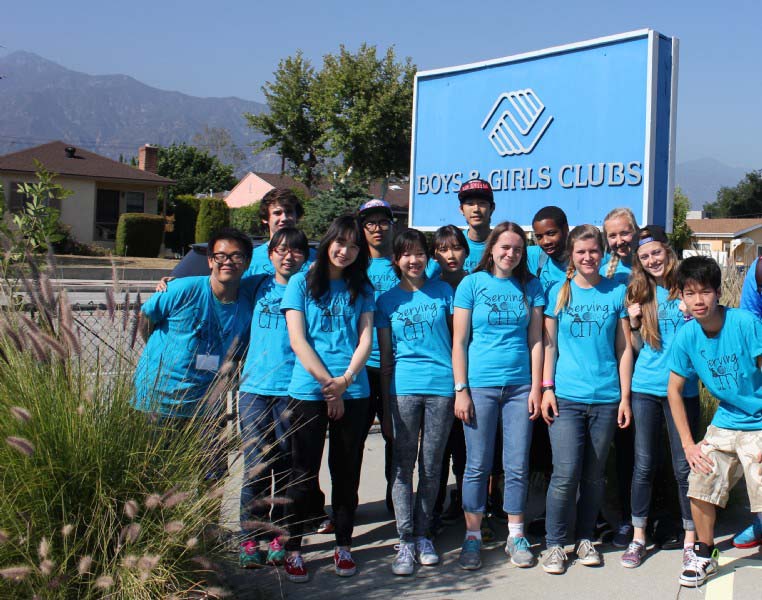 Our athletic facilities include volleyball, basketball and tennis courts and a football/soccer field which are used for our Physical Education classes and for our junior high and high school sports teams.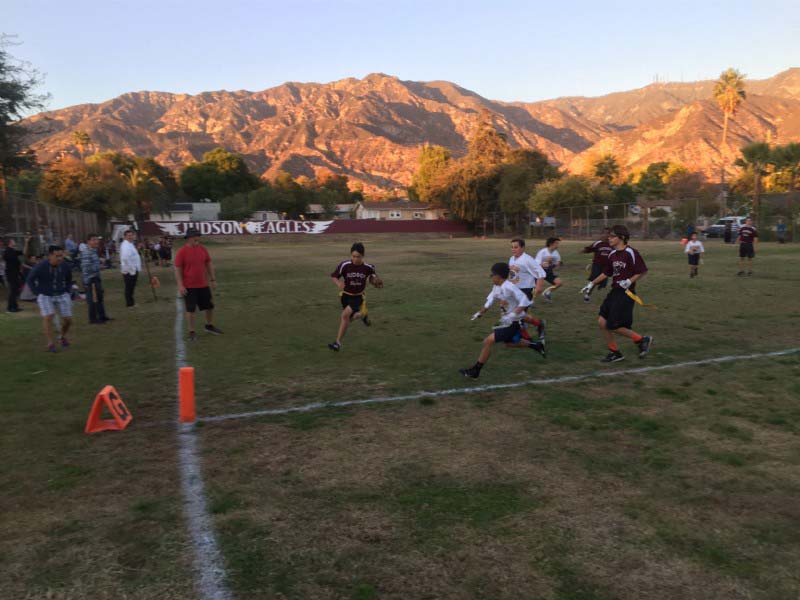 Judson High School students have access to our campus weight room for weight training and conditioning.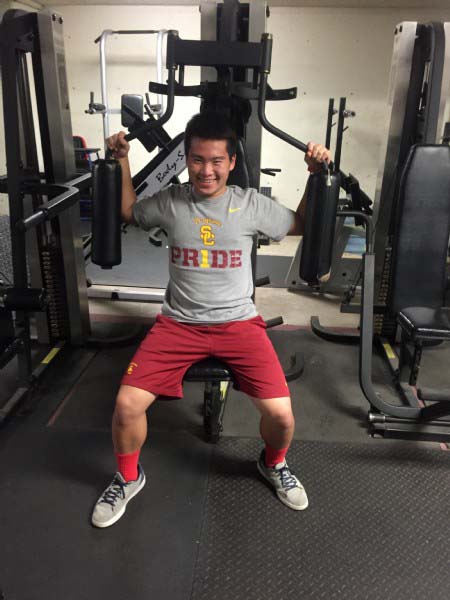 DINING FACILITIES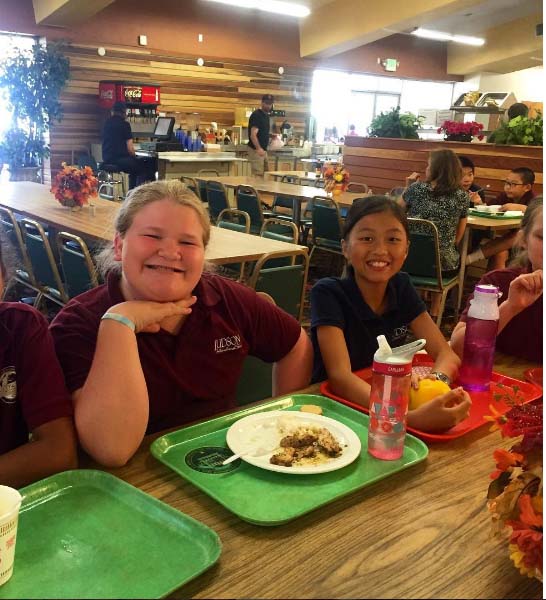 Judson has a full service cafeteria which serves three hot entrees per meal and has a salad bar, sandwich bar and coffee bar. Junior High and High School students may buy lunch at the cafeteria; elementary students can order hot lunch for delivery to their dining area.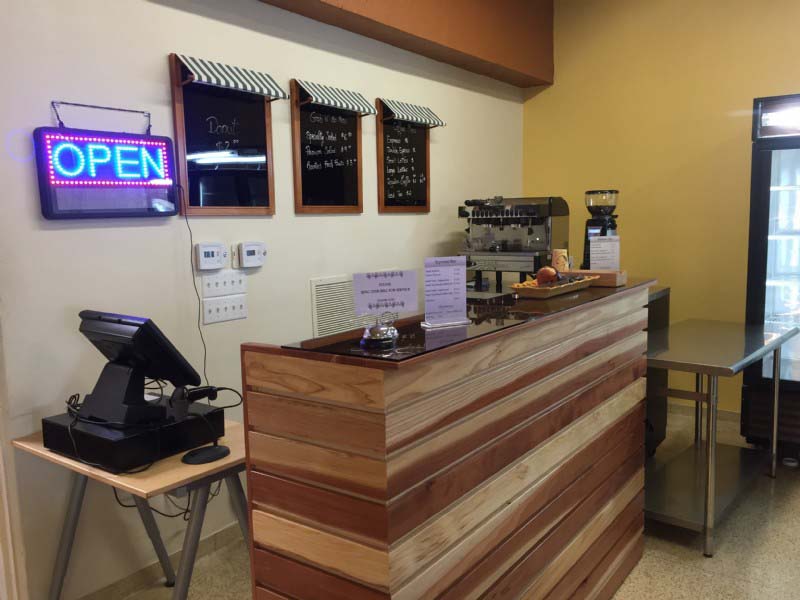 The coffee/snack bar is available for snacks after school.