Our History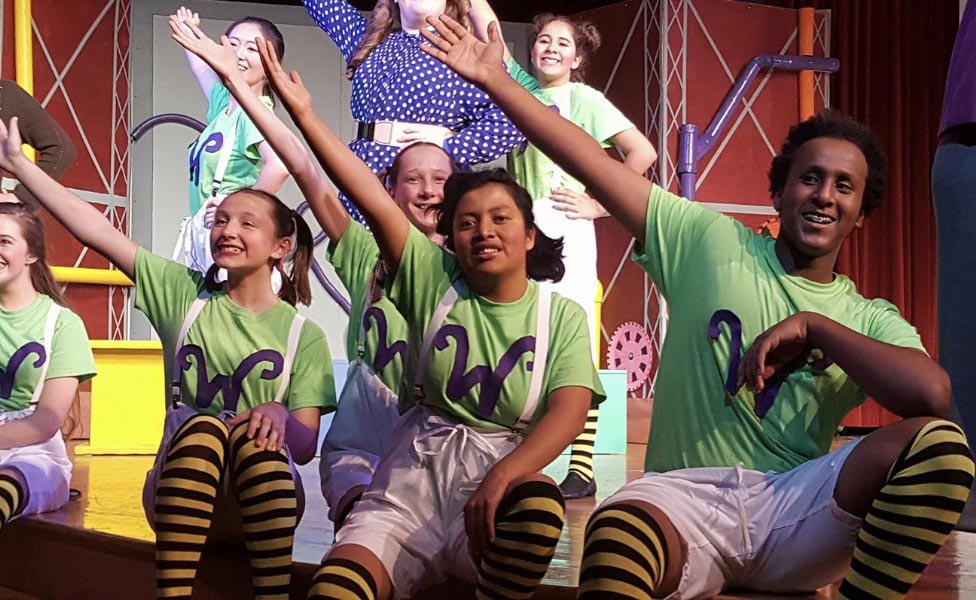 Judson International School is a ministry of Frontier Ventures, formerly known as the U.S. Center for World Mission. It is located at the Venture Center, a beautiful 17 acre campus in northern Pasadena. It has a soccer field, basketball, volleyball and tennis courts, and a full-service cafeteria.
The school was founded in 1991 as William Carey Academy, for children of staff families, and became Judson in 2001 when it was opened up to students from the local and international communities. We are now in our 25th year of service!
Judson uses the International Christian Curriculum which was developed at the school. It is unique in many ways and offers a sound education with a global perspective to both American and international students. Many missionary children and international students are part of the student body. Since 2008, Judson has been authorized to issue the form I-20 and has seen its program for international students grow significantly.
In 2008, the Lord led us to begin a satellite program for home school students. We now have the Eagle Academy, a one day/week program offering enrichment classes to home school students in KG - 8th grade. It has grown each year and now has a valued place in our school.
In 2012, we added Judson High School, an accredited Christian college-preparatory high school which offers the Judson core values of small class size, international focus, community and "real books." In addition to our high academic standards, our fast-growing high school has six CIF sports teams, ASB, journalism, performing arts and a 1:1 Chromebook program. We are affiliated with the College Board and 100% of our graduates have gone on to college.
Over the years our program has grown and prospered. We offer art, computer, music and Spanish beginning in Kindergarten. We have an excellent athletic program with junior high sports through Foothill Sports League and high school sports through the California Interscholastic Federation. Our creative arts program is flourishing with a Creative Arts Night and Poetry Out Loud in the fall and all-school musical in the spring. We have regular chapel with student chaplains and student-led worship, plus an annual Spiritual Emphasis Week. Each year from grades 7 up, our students participate in missions weeks to our city and beyond.
Judson's mission is to partner with parents in educating children who will grow in knowledge, understanding and wisdom to become leaders in God's Kingdom and today's world. We are very happy to be part of the Judson school and community and would love to have you join us.