Summer Camps for International Students
Judson International School summer camps for visiting international students
Dates: July 2-July 27, 2018
Classes: 8:15-12:30
Recreation/Cultural Activities: 1:30-4:00
All summer camps are provided in partnership with international agents. Registration is through our partner agencies. If you would like to partner with Judson in providing a summer camp, please contact Joyce Graves, Director of International Student Services at Judson International School.
joyce.graves@judsonschool.org
626.398.2113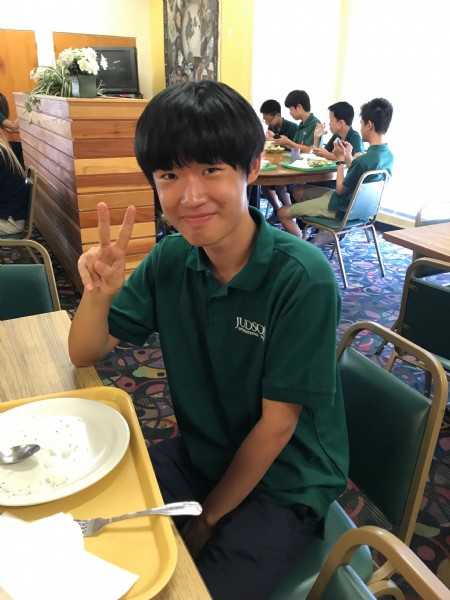 English Language Development is available for all ages, Beginning, Intermediate, and Advanced. There will be a variety of other classes focusing on American culture, Language, and History. We also provide interaction with local students to assist in language acquisition.
In the afternoons, there will be a recreational program offered from 1:30-4:00. It will comprise of on-campus activities three or four times a week. Activities may include such options as drama, board games, art and crafts, outdoor games, swimming, hiking, horse riding; and walking activities such as visiting the ice cream shop, Starbucks, lunch at a local restaurant. One or two days a week, there will be a field trip to one of the following: Ice skating, Griffith Observatory, Santa Anita Mall, Minature Golf, or other local options. These are options; the final schedule of activities will be decided at a later date.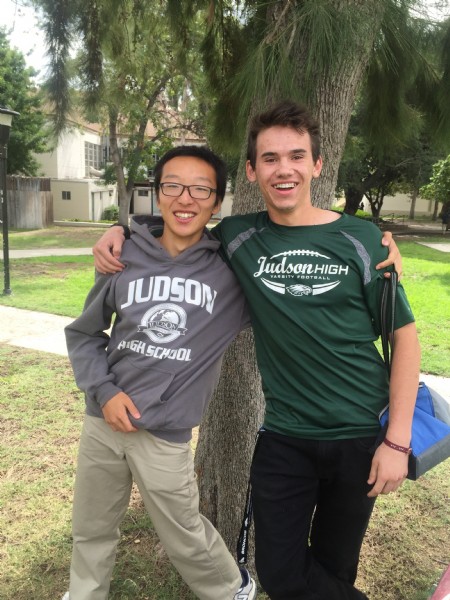 Registration Due: May 15, 2018 $50 Deposit per Student (non refundable)
*Camps may attend for the whole month, or a week at a time, but must complete the agreed upon schedule.
*Payment is due at the beginning of the program and is non-refundable.
*The cost of lunch is not included.
* We provide basic classroom supplies and a Judson T-shirt, and a party with a presentation certificate on the last day of class.